Certified Material Supplier
Our Certifications Help Contractors Meet Qualification Goals
We are proud of our impeccable safety record, and we also bring added value to a variety of contracting opportunities by maintaining various certifications that can help contractors meet qualification goals with our construction materials. Green Earth can help you reach your goals with certified topsoil, sand, stone, erosion control products, fabrics, geo textiles, and pipe, along with other construction materials.
Green Earth is certified for the following: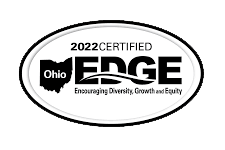 Encouraging Diversity Growth and Equity in Ohio
As its name suggests, the State of Ohio's EDGE program provides an EDGE to small businesses by Encouraging Diversity, Growth and Equity in public contracting. EDGE is an assistance program for economically and socially disadvantaged business enterprises. EDGE establishes goals for state agencies, boards, and commissions in awarding contracts to certified EDGE eligible businesses. EDGE applies to procurements of supplies and services, professional services, information technology services, construction, and professional design services. Call Green Earth if you are looking for an "EDGE certified material supplier near me."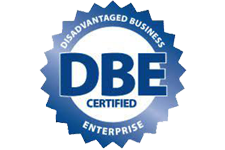 MDOT/ODOT - Disadvantaged Business Enterprise Program
The Disadvantaged Business Enterprise (DBE) program is designed to remedy ongoing discrimination and the continuing effects of past discrimination in federally-assisted highway, transit, airport, and highway safety financial assistance transportation contracting markets nationwide. The primary remedial goal and objective of the DBE program is to level the playing field by providing small businesses owned and controlled by socially and economically disadvantaged individuals a fair opportunity to compete for federally funded transportation contracts. We are certified within the Michigan and Ohio Departments of Transportation for the Disadvantaged Business Enterprise Certification. Call Green Earth if you are looking for a "DBE certified material supplier near me."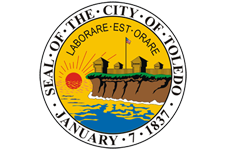 City of Toledo - Certified Women's Business Enterprise
City of Toledo WBE – Green Earth is a certified Women's Business Enterprise company for the City of Toledo. Green Earth can help you reach your WBE goals with City of Toledo certified topsoil. Call Green Earth if you are looking for a "WBE certified material supplier near me."