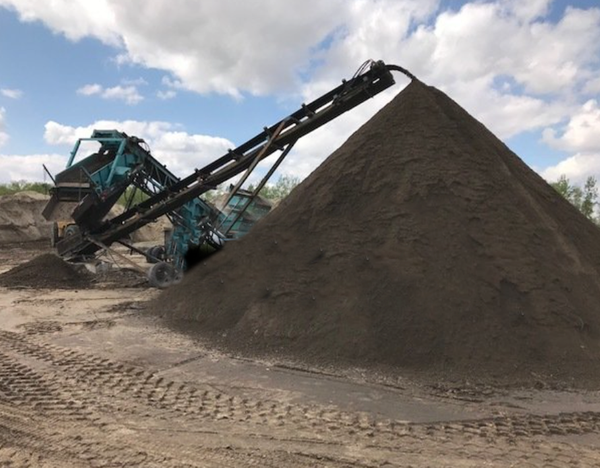 Green Earth has a large fleet of trucks and equipment for your projects needs. As a WBE and EDGE contractor, we work with local companies and quarries to service them with construction fabrics, aggregate materials, trucking and grading.
Green Earth owns the only certified sand pit in Northwest Ohio which allows us to deliver and grade sand, topsoil and stone at a very competitive price. Green Earth has the material, equipment and knowledge to meet your grading needs. Green Earth specializes in producing, custom blending, delivering and grading sand and topsoil in Northwest Ohio and Michigan. Green Earth also does fill dirt grading, fill sand grading, topsoil grading and stone grading including stone driveway grading and parking lot grading. Green Earth also digs ponds and lakes and and does pond/lake grading of both your beach area or erosion problem areas.
High quality materials and expert service is our main goal at Green Earth. If you are interested in learning more about our sand, gravel and topsoil grading capabilities or other Green Earth services such as hauling dirt, hauling stone, hauling topsoil please contact us.
Don't hesitate to call us for pricing and to learn more about Green Earth products and services.
Green Earth Transportation has a dispatch center / sales yard in Holland, Ohio, and serving Indiana, Michigan and Ohio.
We contract hauling of granular materials, asphalt, specialty sand and stone products.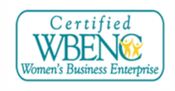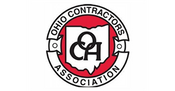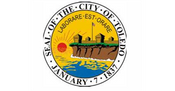 "Delivery was on time & price was reasonable!"
Great company to work with. They have great quality materials. Ordered topsoil for a garden project. Delivery was on time and price is very reasonable. It was also a nice dark rich soil perfect for what I need. Crumbles in your hand and great to work with. Would highly recommend them for all materials including sand, stone, and topsoil. Thanks again Green Earth
- Andrew Kowalski
"Highly recommend!"
Great customer service and very knowledgeable about their products and services. We see them on the big highway projects, but they were just as enthused about our smaller project. They put the customer first and deliveries were on time. Drivers were careful with their loads and placement. I would definitely call them again. Kristy gets back to us quickly and gets our questions answered. Highly recommend!
- Aaron Bersee
"10/10 would use again for stone, sand, or soil needs!"
They showed up on time, got the work done quickly, and did an excellent job. I will use them again in the future. Thank you Green Earth Transportation!!
- Kathleen Spalding