Projects
Green Earth working with you to get the job done.
Green Earth hauls sand and stone for new subdivision in Monclova, Ohio.
Demolition of house and farm buildings and grading land.
New Concrete Patio Topsoil Hauling And Grading in Maumee, Ohio
Fill dirt and topsoil delivered and graded at residence in Oak Harbor, Ohio.
Delivered and graded 5 tons of pool sand in Sylvania, Ohio.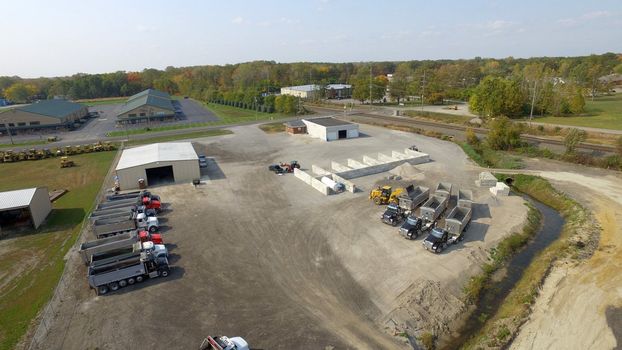 Next Project Coming Soon
We'd Love to Be a Part of Your Next Project
From hauling sand, stone, top soil or excavation, Green Earth is ready to get started.