Asphalt Millings
Bulk & Residential Delivery Service Available​ | Call For Pricing & Delivery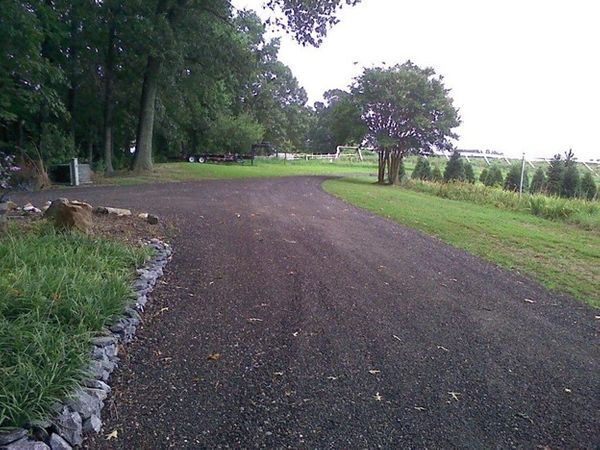 Asphalt Millings
Long-lasting and economical driveway solutions.
Recycled Asphalt Millings
Recycled Asphalt Millings are the environmentally friendly and economical solution to traditional paving that uses hot asphalt. Also referred to as crushed asphalt or asphalt grindings, millings have many different uses and provide a long-lasting alternative to traditional paving.
Roads, driveways, foot paths, and parking lots are the most common application for this versatile material. Millings are created when a road is being repaired or replaced, and a milling machine is used to crush the reclaimed asphalt.
Asphalt grindings are cost effective, eco-friendly, and low maintenance. Traditional choices for loose product—such as gravel—produce far more dust, dirt, and mud than recycled asphalt. Asphalt millings play a part in reducing your carbon footprint while providing a superior finished result.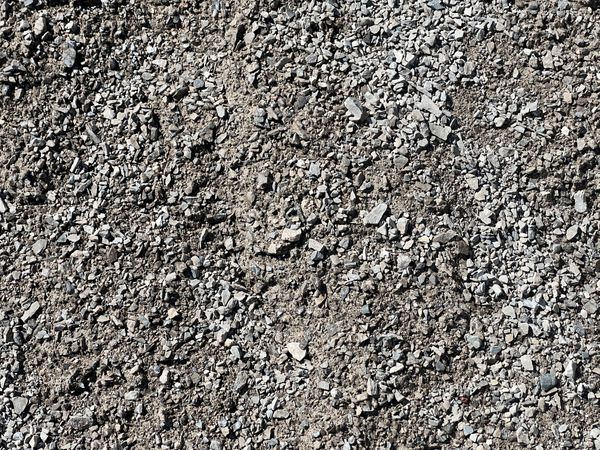 Key Benefits - Asphalt Millings
Eco-Friendly
Adds Curb Appeal
Same Day Use as Installation
All-Season Installation
Great Base for Further Projects
Cost-Effective
Fills Pot Holes
Reduces Dust and Mud
Safe Around Pets and Water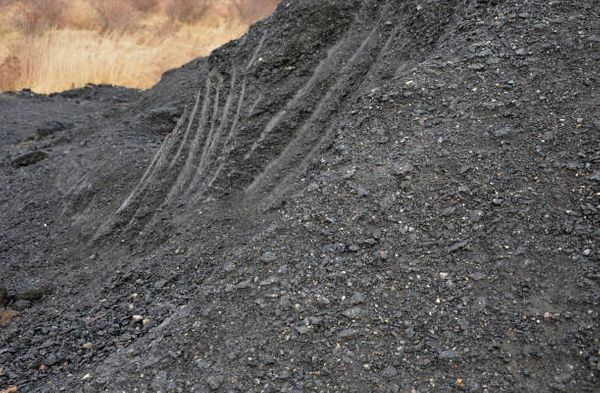 Environmentally Friendly
Recycled Asphalt Millings are the eco-conscious solution for the growing Go Green movement, and here at Green Earth Materials, we are dedicated to providing these types of products to our customers.
As an alternative to virgin asphalt and overly processed options, Asphalt Millings require limited processing while reusing material that might otherwise find its forever home in a land-fill.
Why Choose Recycled Asphalt Millings for Your Next Project?
Beyond being eco-friendly, recycled asphalt products are an excellent choice due to the material's cost effectiveness, durability, and low-maintenance.
Snow plowing will not displace as much onto your lawn, which means less clean up in the spring. Crushed asphalt is up to 5 times cheaper than virgin asphalt. Furthermore, millings are an easy, gradable solution to your pathway's potholes and low spots that will not produce as much dust and mud as gravel.
Asphalt Milling Company - Green Earth Transportation, Northwest Ohio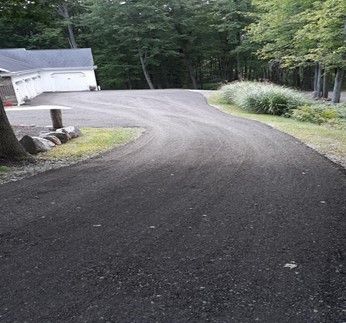 Cost-effective and limited processing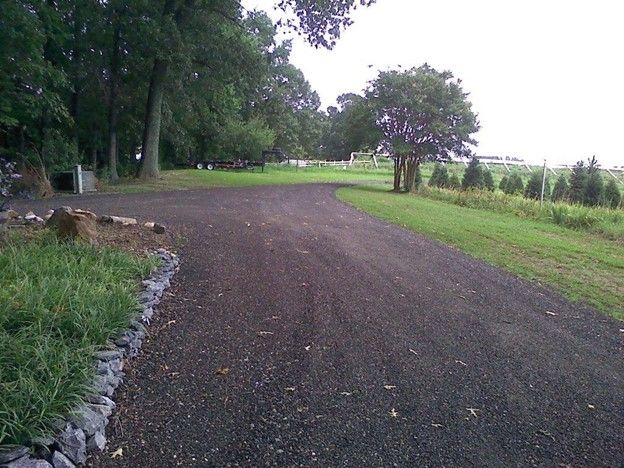 Long-lasting and economical driveway solutions.
Installation
At Green Earth Materials, we are happy to work with you to find the right solution to your project and needs. Our friendly staff are experienced in delivery, installation, and grading. Contact us today to find out what we can do for you.