Sand, Yellow Sand, Fill Sand, Arena Mix
Bulk & Residential Delivery Service Available​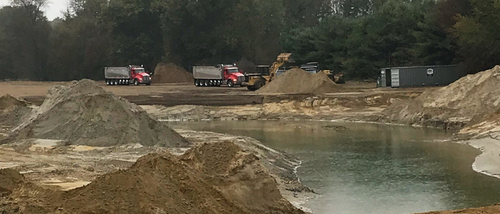 High Quality Sand For Landscaping
Our Premium Sand, Sourced From Our Own Sand Pit, Provides You Superior Project Results
Convenient Residential & Commercial Sand Delivery
At Green Earth Materials, we are proud to be the largest local supplier of high quality landscaping materials like sand, stone and topsoil. We provide competitive sand prices by allowing residential and commercial clients to buy in bulk, rather than purchase the overpriced bagged sand of our big-boxed competitors.
When your project is literally resting on this versatile material, you want to make sure you buy sand that has the quality to withstand your project's needs. Whether you need a stabilizer, construction sand, landscaping sand, waterline sand, sports sand (athletic fields, golf, volleyball, horse arenas, beaches, sand boxes, baseball, softball, lacrosse, football) or pool sand in Northwest Ohio and Southeast Michigan, we deliver superior results.
As Women's Business Enterprise Certified (WBE) and the leading supplier of landscaping materials in the area, we own and operate our own fleet of dump trucks which allows us to easily and efficiently deliver sand to our customers, providing the exact amount they need, dumped right where they need it. Saving our customers the time, hassle and mess of transporting sand themselves. If you do prefer to pick up our premium sand yourself, our experienced team of landscaping professionals will be ready to help you load the exact amount of materials, with our scales, you need into your truck bed or trailer.
Pick Up Location:
1529 Albon Road, Holland, Ohio 43528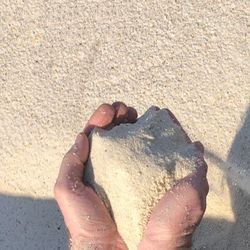 Golden Premium Beach/ Bunker Sand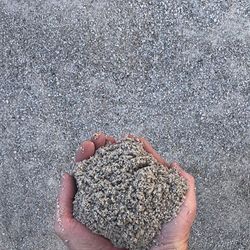 Manufactured Beach Sand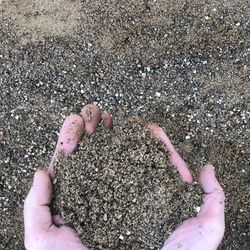 Concrete/ 2NS Sand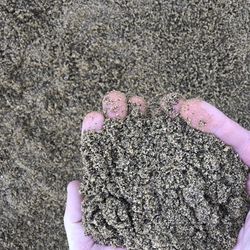 Mason/ Topdressing Sand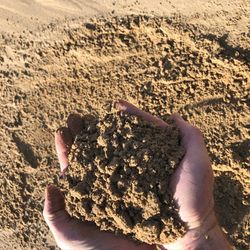 Yellow Sand
Septic Systems, Landscape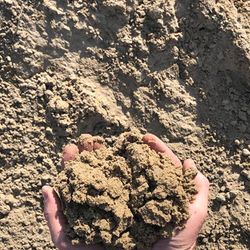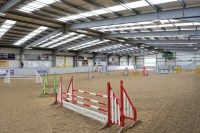 Custom blend used by the Findlay Equestrian Center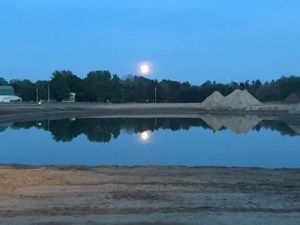 Toledo's Largest Supplier of Top Quality Sand & Topsoil
​We have a sand quarry and topsoil processing operation that we produce and deliver all materials from. Allowing us to deliver the best quality landscaping materials right to your home or job site. We supply several types of sand including landscaping sand, yellow sand, fill sand, volleyball sand, beach sand, pool sand and equestrian or horse arena sand.
Contact us today for more information or to order bulk landscaping sand delivered right to you!
Sand is a naturally occurring material, produced by rocks breaking down and eroding over thousands of years. This natural resource has many necessary purposes for the landscaping, equestrian, sports and construction industries.You can mix sand in cement for concrete, install as a footing for horse arenas, volleyball courts and athletic fields, use landscaping sand as a fill layer for grass installation, as a base for above ground swimming pools or laying paving stones, retaining walls and sidewalk blocks. It's one of the most common materials used in landscaping because sand is crucial in providing an even and stable base or footing you need for swimming pools, horse arenas, athletic fields and many parts of a landscaping project.