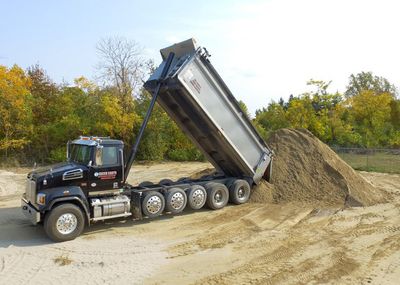 Delivery
We deliver to residential and commercial locations. Call us for a quote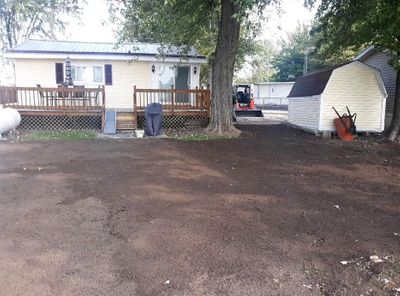 Grading
We can do the grading and excavation for any project. Need a new driveway? Call us for a quote.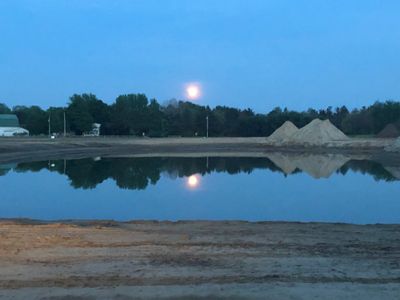 Ponds and Lakes
Our staff has extensive knowledge and experience digging many well known lakes and ponds in the area.

We also have the ability to haul away any dirt you need removed.

Please contact us for more information on your lake or pond project.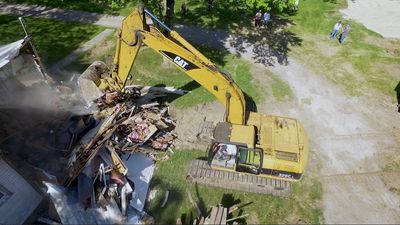 Demolition
We also do demolition for several different types of projects. Call us for more information.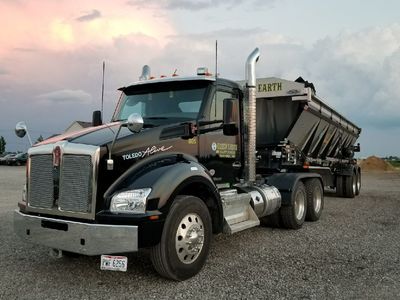 Trucking
Guaranteed expedited service on demand.
Dedicated trucking and hauling services with a variety of truck sizes to meet your needs.