Toledo's #1 Dump Truck Services
50 Years Of Hauling, Grading and Excavating.
Toledo's Preferred Dump Trucking Company
Green Earth Transportation provides dump trucking services related to the aggregate trucking industry in Northwest Ohio and Southeast Michigan.
Site clearing, excavating and site preparation is an important part of every job site, and dump trucks are essential to the success of any site work package. With our modern fleet of 6 axle, 7 axle, and semi dump trucks, along with many years of experience, Green Earth can haul and deliver bulk materials to your job site.
Our well-diverse truck fleet offers us the ability to transport many bulk materials including:
Construction Material
Limestone Sand and Gravel
Stone
Asphalt
Crushed Concrete and Brick
Compost Mulch, Brush, and Dirt
Salt
Millings
Green Earth is ready to talk to you today about your trucking needs, large or small. Call Now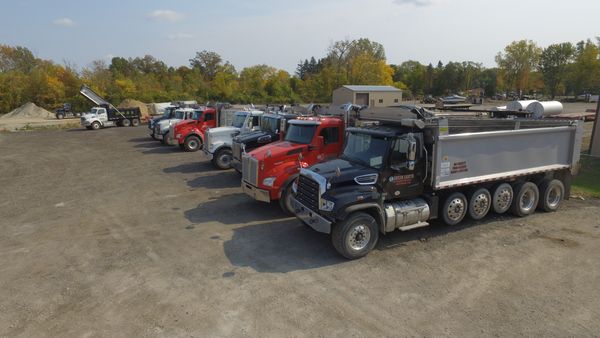 Bulk Material Hauling in Toledo, Ohio
Green Earth offers dump trucking services, hauling bulk materials in Toledo, Ohio. Our fleet of dump trucks are capable of hauling dirt, sand, and crushed stone to your jobsite. If you need to haul aggregate into your job site, haul spoils off site, or just need hourly dump trucks to haul dirt around your job site, call Green Earth today. Some of the bulk construction materials our dump trucks haul include:
Our Certifications Help Contractors Meet Qualification Goals
We are proud of our impeccable safety record, and we also bring added value to a variety of contracting opportunities by maintaining various certifications that can help contractors meet qualification goals with our local and long-distance dump trucking. Green Earth is not only a highly qualified contractor, but we also maintain various certifications that increase the value that Green Earth brings to a variety of contracting opportunities.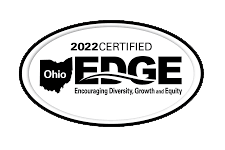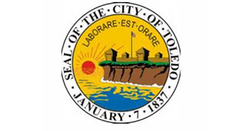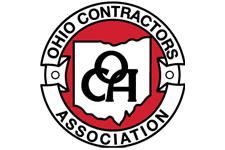 We know the important role that good quality topsoil plays in landscaping and filling. All of our materials are available for residential or commercial delivery or pick-up.
Backfill for pool and beach areas, septic systems, landscape, fill sand/clay mix, and a custom blend for horse arenas, athletic fields and more
We offer several aggregate products for residential or commercial delivery or pick-up, such as river rock, pea gravel, and driveway stone.
​We provide residential and commercial land grading, stone grading for driveways and parking lots, and sand and topsoil grading for new construction or renovations.
With our modern fleet of 6 axle, 7 axle, and semi dump trucks, we can haul and deliver bulk aggregate materials to your job site.
Sand, Stone, or Topsoil
Fast Delivery - Call Today!
Get an Estimate for Dump Trucking in Toledo, OH
Green Earth Transportation Services will respond quickly and give you an affordable estimate within 24 hours and follow through until the job is done. If you are looking for "dump trucking near me," call Green Earth Transportation and work with the best dump trucking professionals near Toledo, Ohio.
Don't hesitate to call us for pricing and to learn more about Green Earth's products and services.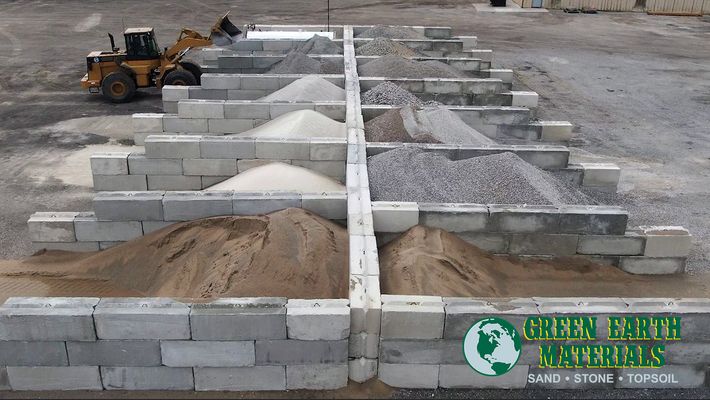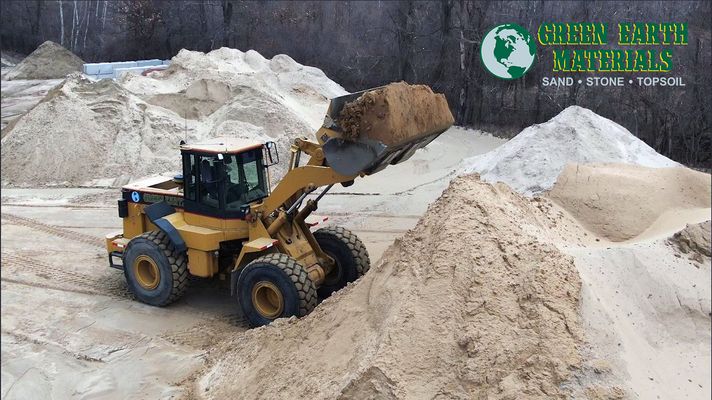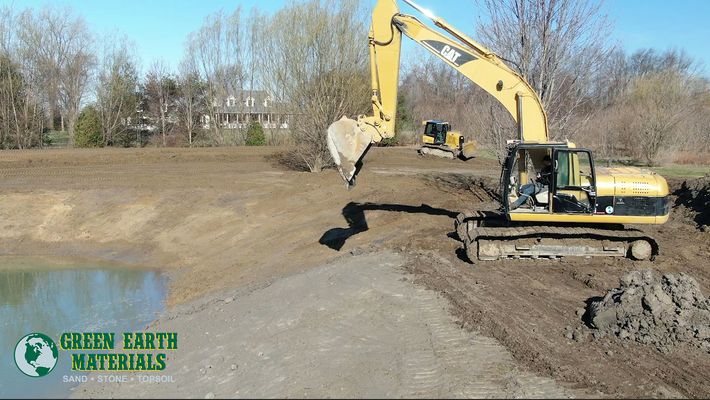 Skilled Staff - Best Materials - High Quality Equipment
Green Earth located, just West of Toledo Ohio, proudly serves Southeast Michigan and Northwest Ohio.
From major highway construction materials transportation and erosion control grading to residential and built topsoil delivery, Green Earth has the trucking delivery fleet, manpower and materials to get the job done.