Perrysburg Ohio's #1 Topsoil, Sand and Stone Supplier
Bulk & Residential Delivery Service Available For The Perrysburg, Ohio Area​ | Call For Pricing & Delivery
Perrysburg Ohio's Top Soil Supplier and Delivery Service
Green Earth owns the only certified sand pit in Northwest Ohio which allows us to deliver and grade dirt, topsoil, and stone at a very competitive price. Green Earth has the material, equipment, and knowledge to meet your needs. Green Earth offers a large selection of sand, soil and stone for sale in Perrysburg.
Whether you're building a new home in Perrysburg, Ohio and need fill dirt, fill sand, or topsoil hauled and graded or your renovating an existing property, site preparation and grading will be key to the success of your project. A quality grading job will ensure that your site drains properly and does not flood or hold water. Green Earth also has all the equipment and experts for driveway grading in Perrysburg, Ohio.
We know the important role that good quality topsoil plays in landscaping and filling. All of our materials are available for residential or commercial delivery or pick-up.
Backfill for pool and beach areas, septic systems, landscape, fill sand/clay mix, and a custom blend for horse arenas, athletic fields and more
We offer several aggregate products for residential or commercial delivery or pick-up, such as river rock, pea gravel, and driveway stone.
​We provide residential and commercial land grading, stone grading for driveways and parking lots, and sand and topsoil grading for new construction or renovations.
With our modern fleet of 6 axle, 7 axle, and semi dump trucks, we can haul and deliver bulk aggregate materials to your job site.
Sand, Stone, or Topsoil
Fast Delivery - Call Today!
Perrysburg's Preferred Sand and Stone Supplier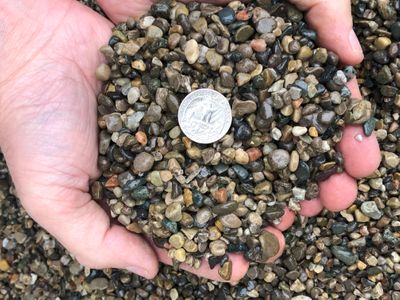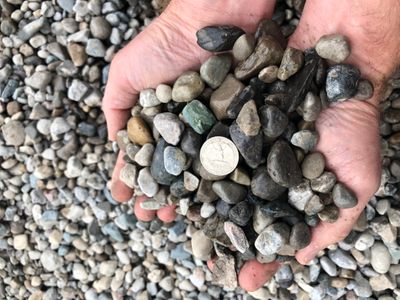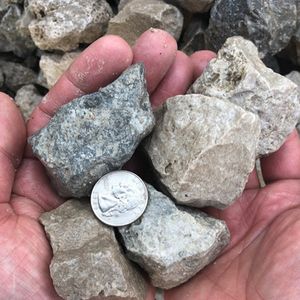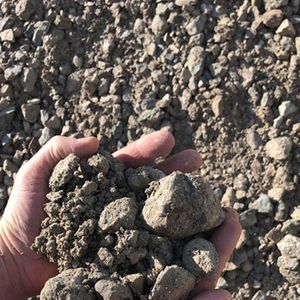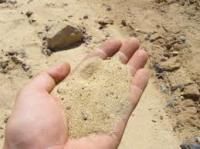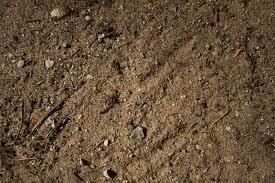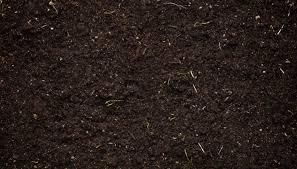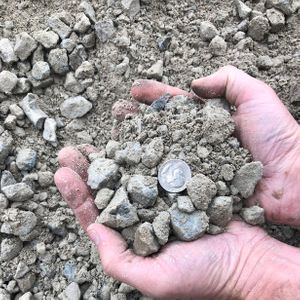 Green Earth Transportation has a dispatch center and sales yard in Holland, Ohio, serving Northwest Ohio & Southeast Michigan.
We specialize in the hauling of granular materials, asphalt, specialty sand, and stone products and pond installations.